Things To Do In Bryan, TX
Hershel's
May 12, 2017

Hershel's is now open at The Stella Hotel! A speakeasy inspired atmosphere with just the right amount of Texas pride, you will be able to experience the finest selection of single and small batch bourbons, premium wines by the glass, and classic and specialty cocktails crafted nightly by our skilled bartenders.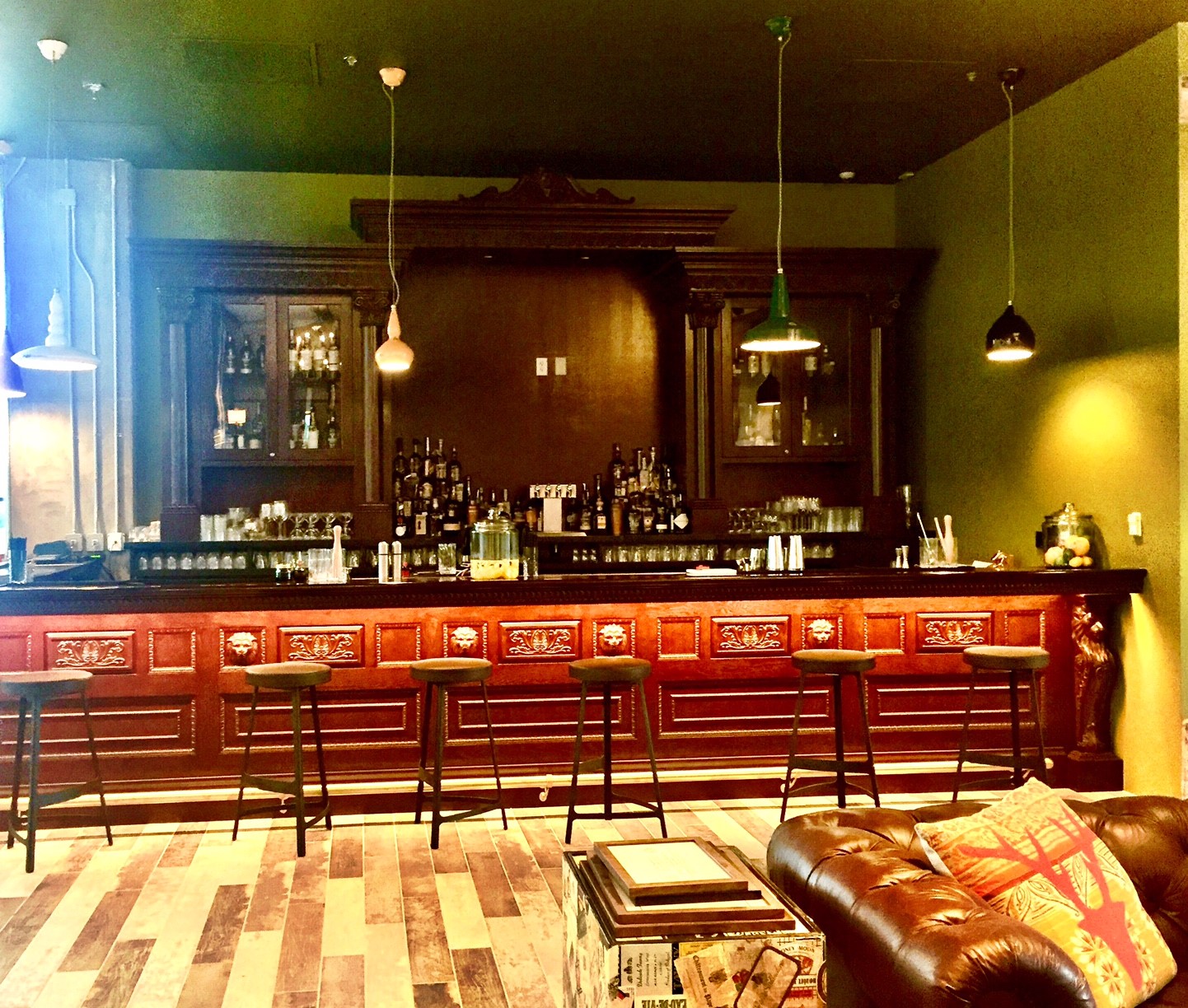 Surrounded by the history of the landowner himself (literally, he has pictures all over the wall), you will find traditions are a huge part of Hershel's that help keep it grounded and real. Genuinely Texan, we don't imitate the well-trodden Texas experience, but permit the familiarity to shine through and allow you to continually be comforted and delighted for an authentic experience.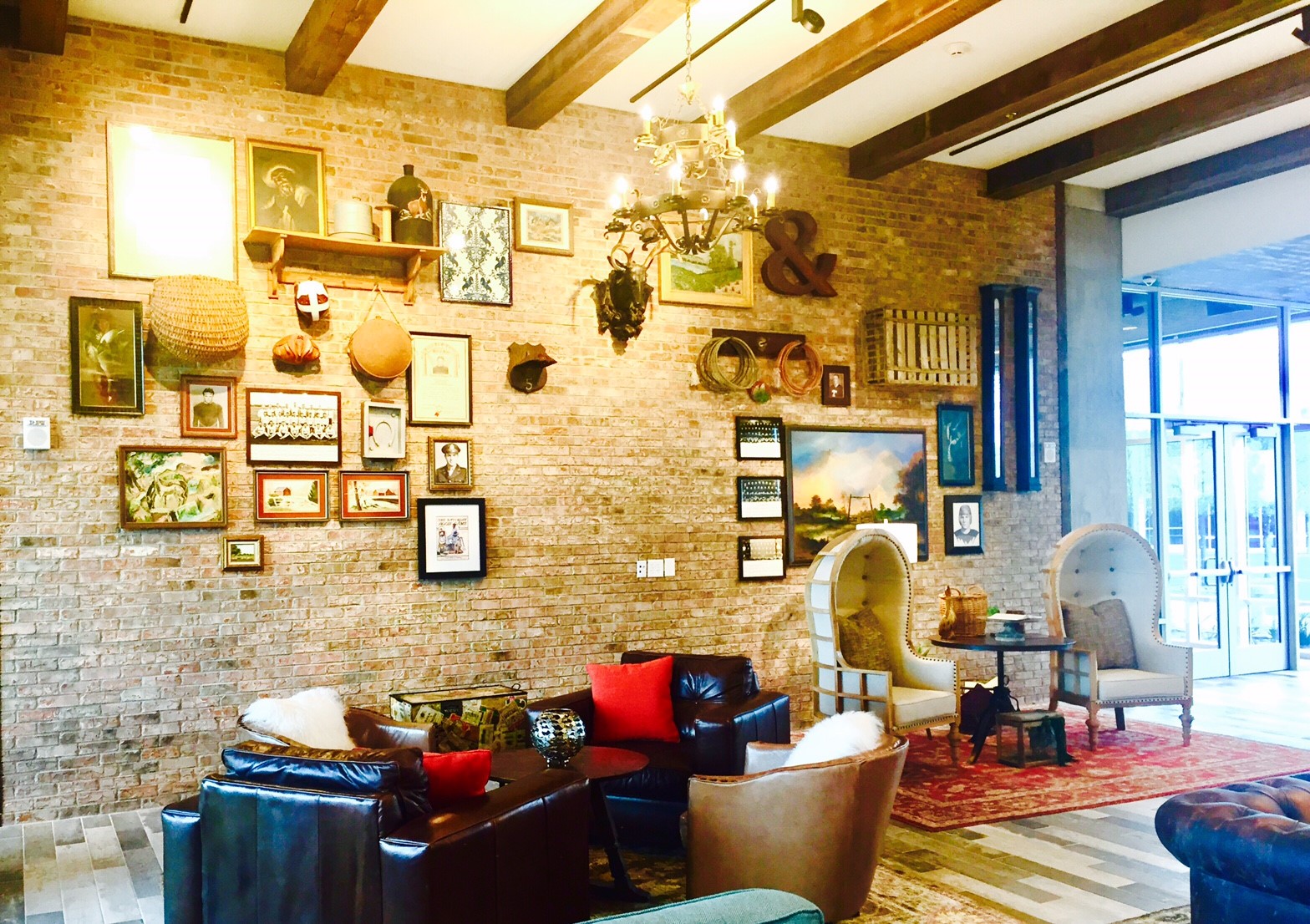 Every detail (and there are a lot) is thought through, reviewed, and fine-tuned. Everything. From the semi-private nooks, to the farm to fork bar bites, to the crafted drinks, everything is well-made and created with exceptional thought and care.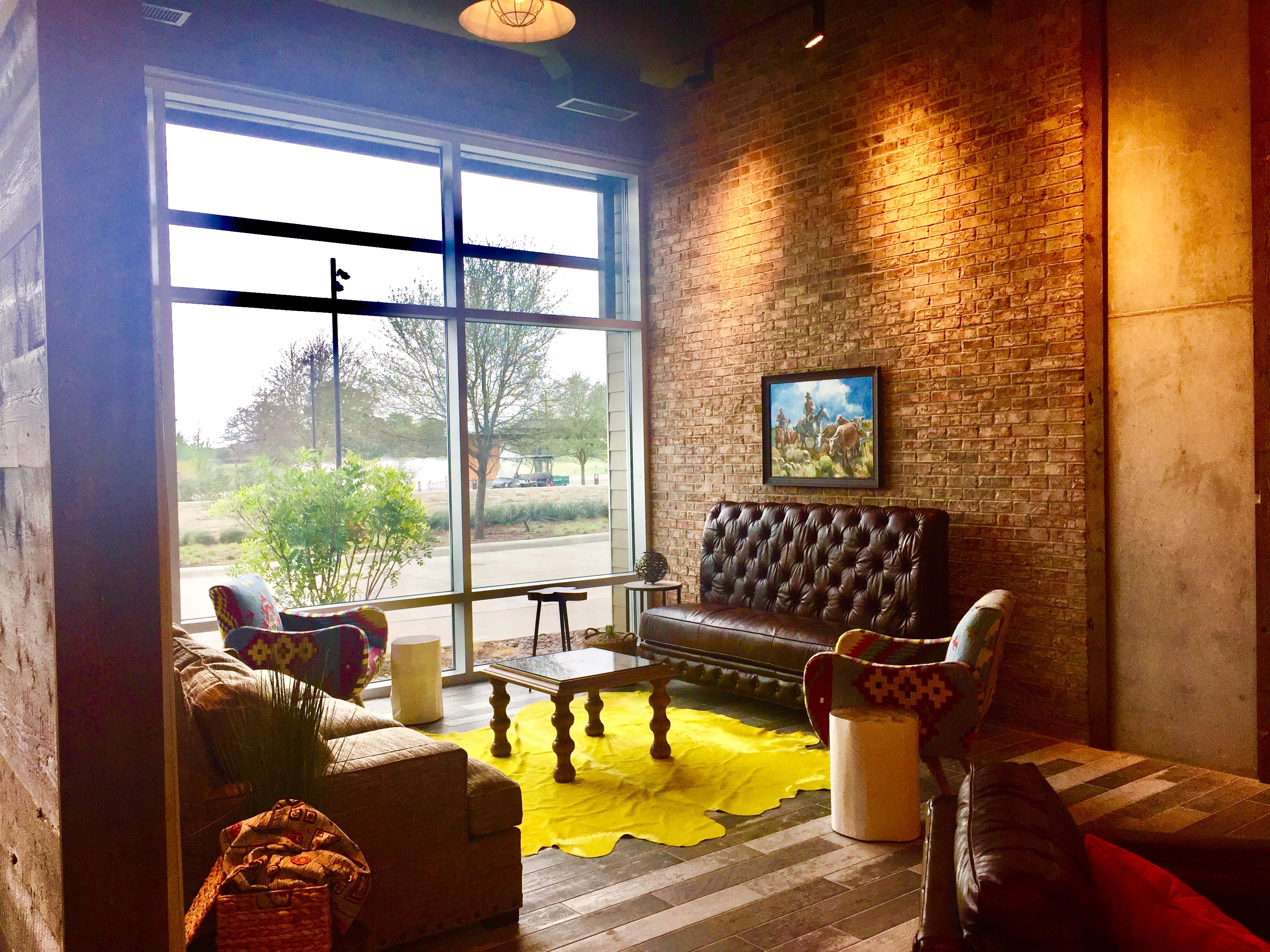 "Take time to lose yourself in the hidden details. A little bit playful, a little bit mysterious." Intrigued? We'll have a cocktail ready and a spot on the sofa open for you.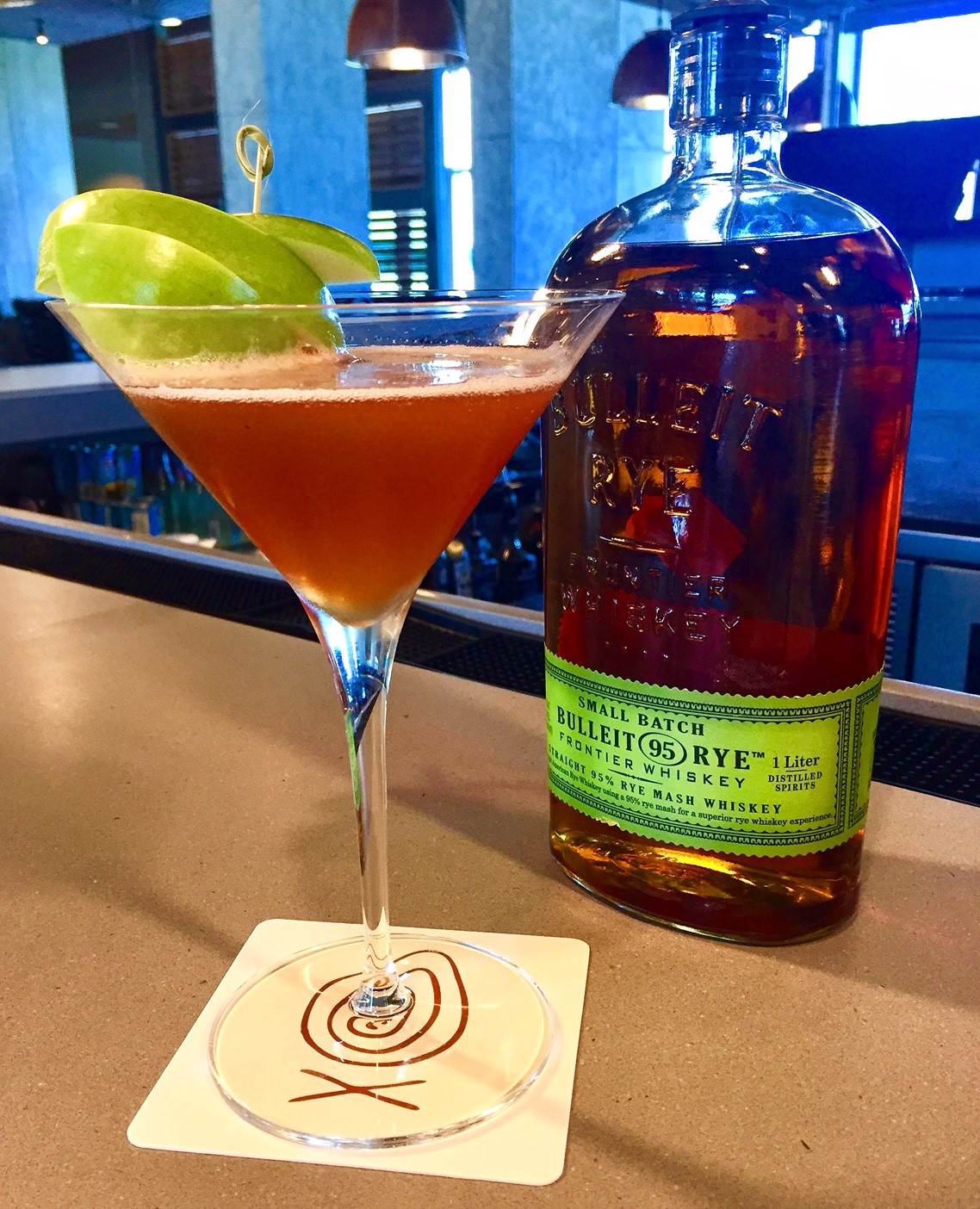 Share